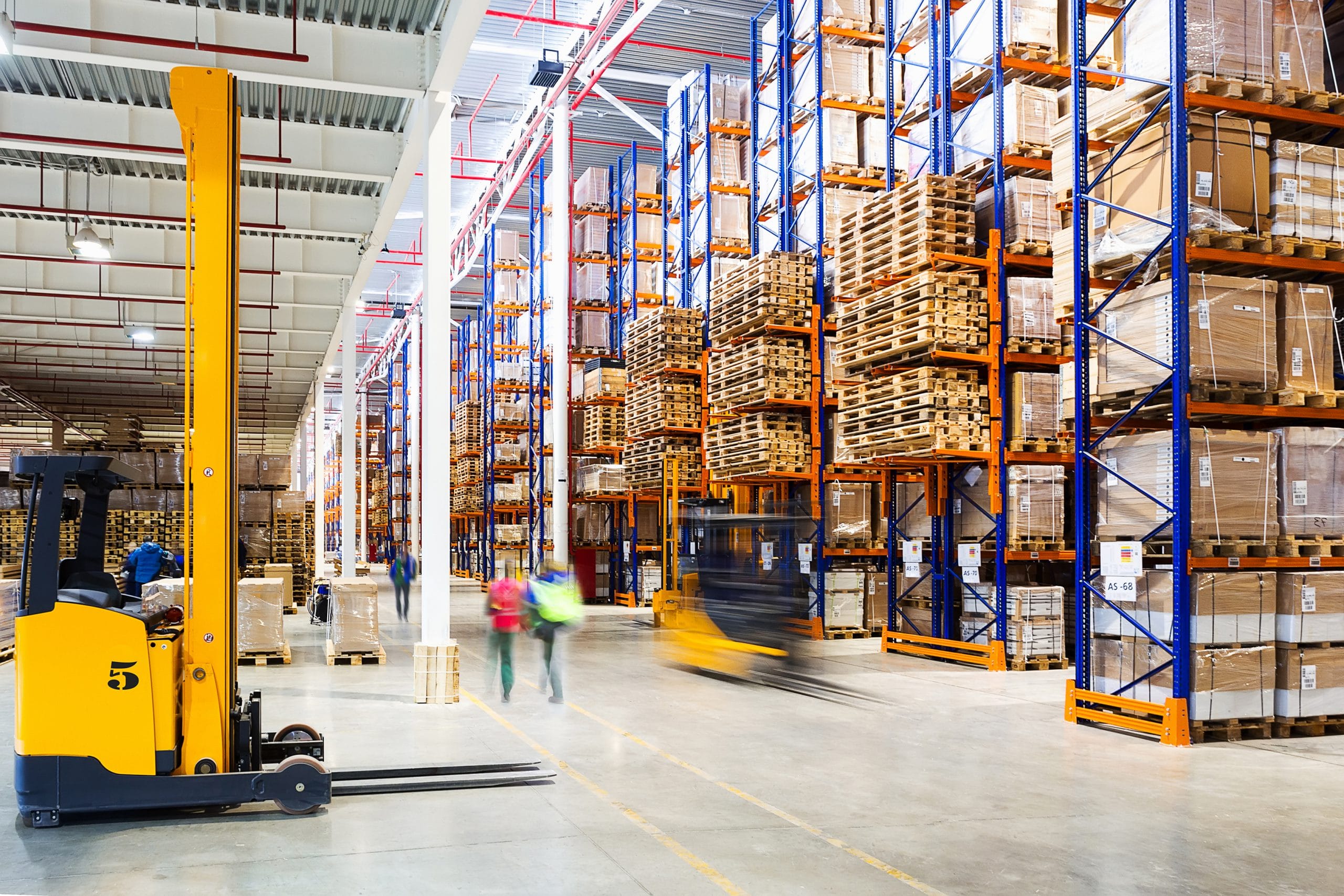 This sector comprises establishments primarily engaged in:
transporting passengers and goods, warehousing and storing goods, and providing services to these establishments.
The modes of transportation are road (trucking, transit and ground passenger), rail, water, air and pipeline.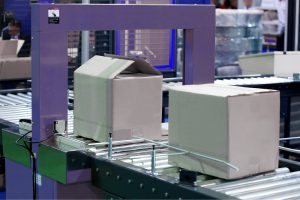 With our innovative world-class high-speed automatic strapping machine, we will always exceeds your expectations. Suitable for a wide variety of Polyester or Polypropylene strapping most of our equipment possesses all industry's standard features and several creative user friendly designs. Also available in high speed fully automatic version our strapping machine offers the most optimal performance, highest speed, easiest maintenance and the most cost effective solution in its class today.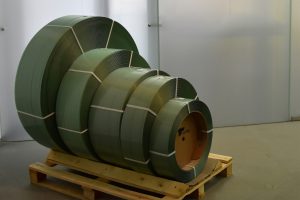 Features low maintenance and trouble-free strapping processes
Offers reliable protection of your packaged goods
Is the economically and technically best solution for your applications
Offers a smart supply management (from order placement to delivery)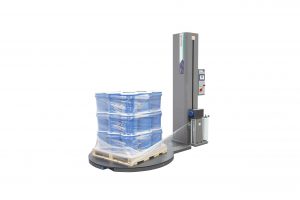 A wide range of durable, rugged and highly reliable stretch wrapping machines to help you protect your valuable product. Let us help you determine the best machine for your application and budget. Depending on your product and pallet wrapping needs, AT Packaging offers semi and fully automatic models in turntable, rotary tower and orbital configurations.
" Solutions - Service - Maintenance "
Got an Incredible Project?
Let's collaborate and make an impact with our cross-discipline approach to design and development