Linen and Uniform Supply Industry
This industry comprises establishments primarily engaged in supplying and laundering towels, napkins, table cloths, sheets, gowns, aprons, diapers and other linen items, for household or commercial use, typically on a contract basis.
Establishments engaged in supplying and laundering commercial and industrial uniforms, laboratory coats, safety gloves, and flame and heat resistant clothing are also included.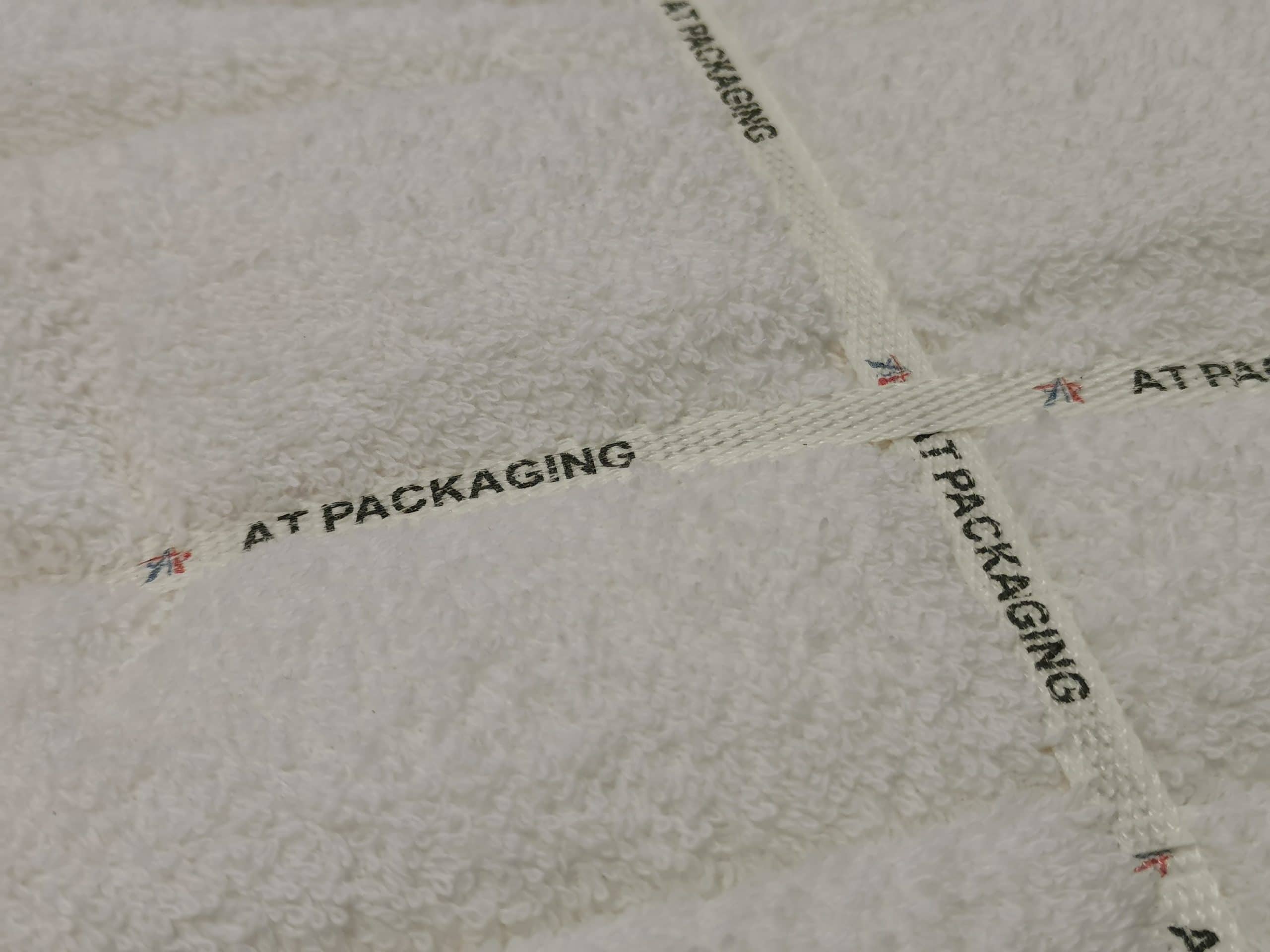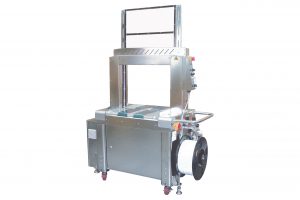 With our innovative world-class high-speed automatic strapping machine, we will always exceeds your expectations. Suitable for a wide variety of Polyester or Polypropylene strapping most of our equipment possesses all industry's standard features and several creative user friendly designs. Also available in high speed fully automatic version our strapping machine offers the most optimal performance, highest speed, easiest maintenance and the most cost effective solution in its class today.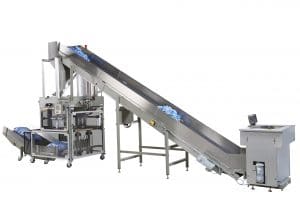 Rennco's Vertic-L-PP laundry bagging system provides a reliable, versatile cost effective alternative to other roll stock systems or pre-made bag operations.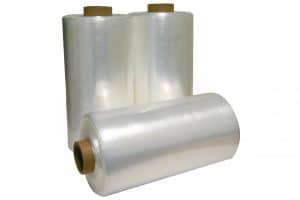 Available in traditional cast and blown manufactured products our full line of stretch films includes a complete variety of widths and gauges for hand or machine stretch film. These products provide an efficient and cost-effective solution for primary packaging and unitization.
" Solutions - Service - Maintenance "
Got an Incredible Project?
Let's collaborate and make an impact with our cross-discipline approach to design and development