Meat and Poultry Industry
Canadian Meat-Processing Industry and Poultry Industry
Canada's slaughtering and meat-processing sector comprises livestock slaughter and carcass dressing, secondary processors that manufacture and package meat products for retail sale, and purveyors that prepare portion-ready cuts for hotel, restaurant and institutional food service.
Poultry are domesticated birds kept for their meat or eggs. Common varieties in Canada are chickens (Gallus gallus or Gallus domestica, family Phasianidae), turkeys (Meleagris gallopavo, family Phasianidae), ducks (Anasplatyrhynchos, Cairina moschata, family Anatidae) and geese (genus Anser, family Anatidae).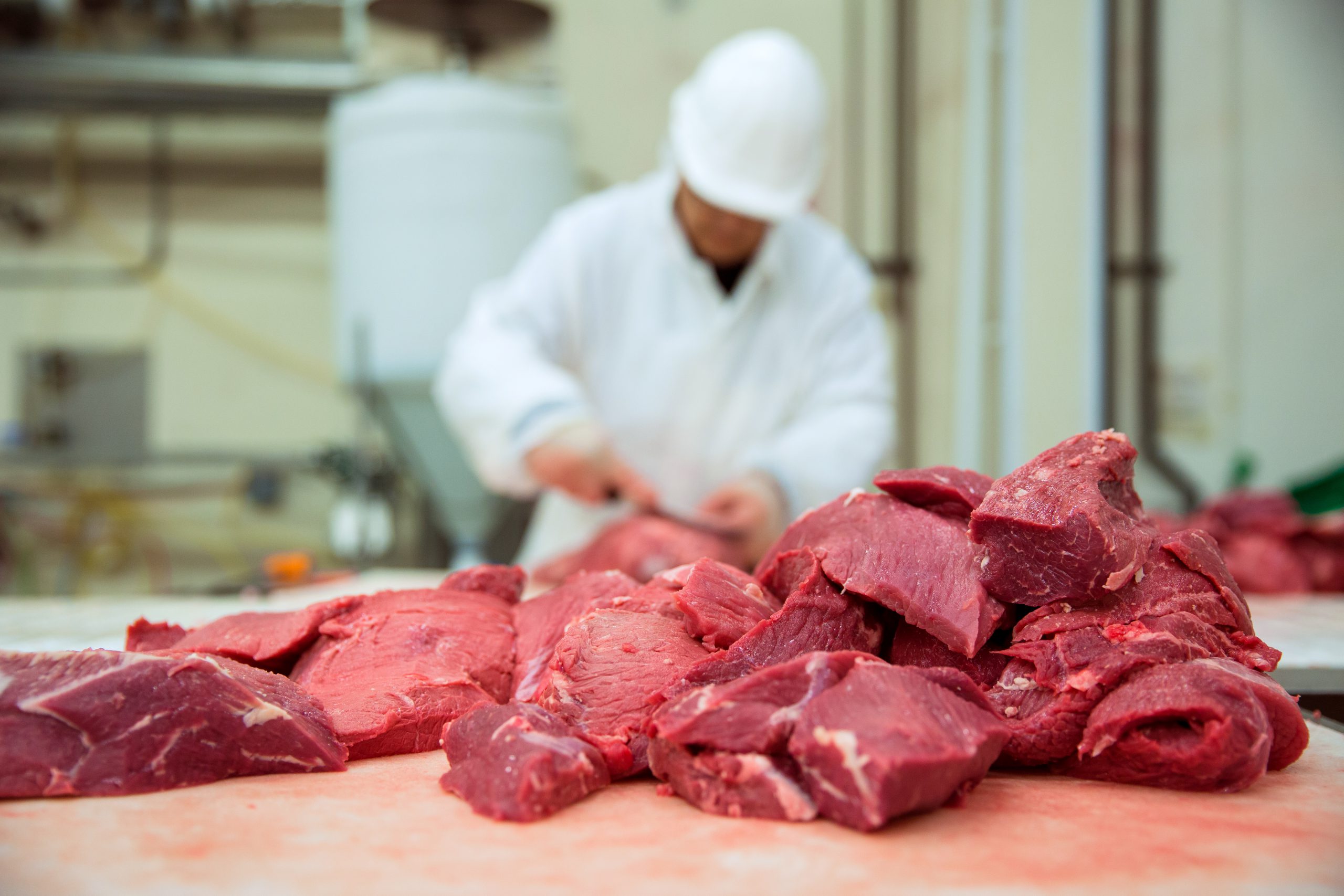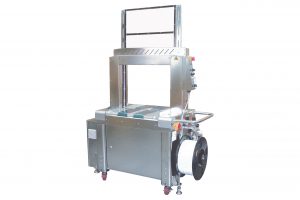 With our innovative world-class high-speed automatic strapping machine, we will always exceeds your expectations. Suitable for a wide variety of Polyester or Polypropylene strapping most of our equipment possesses all industry's standard features and several creative user friendly designs. Also available in high speed fully automatic version our strapping machine offers the most optimal performance, highest speed, easiest maintenance and the most cost effective solution in its class today.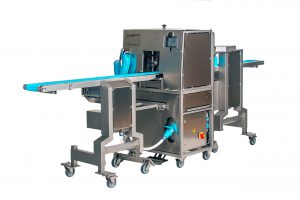 Our different models of automatic and semi-automatic tying machines are designed to improved ergonomics, reduce operator back and arm strain, and wrist problems resulting in higher productivity. For both industrial and retail use.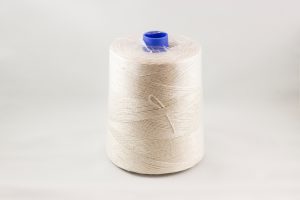 Tie your roast meat, pork, poultry, etc. with our heat-resistant twine on your automatic binding machine. It is also often used to differentiate your meat products. Each roll is individually wrapped in a protective PE shrink film.
" Solutions - Service - Maintenance "
Got an Incredible Project?
Let's collaborate and make an impact with our cross-discipline approach to design and development