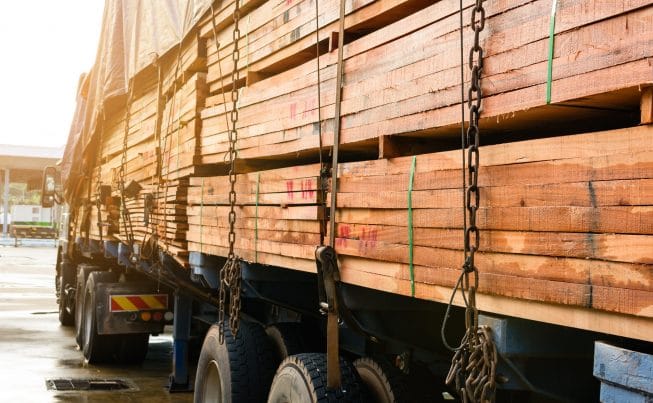 The forest industry is one of Canada's most important manufacturing sectors.
Forests are a major source of wealth for Canadians, providing a wide range of economic, social and environmental benefits.  In a global context, Canada has the world's largest forest product trade balance a position it has held for as long as trustworthy trade statistics have been compiled.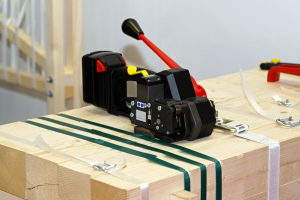 A wide variety of Hand Tools: Manual, Battery or Pneumatic; all are suitable for securing a wide range of products particularly in the lumber industry.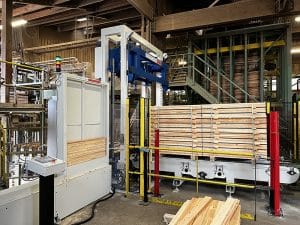 With our innovative world-class high-speed automatic strapping machine, we will always exceeds your expectations. Suitable for a wide variety of Polyester or Polypropylene strapping most of our equipment possesses all industry's
standard features and several creative user friendly designs. Also available in high speed fully automatic version our strapping machine offers the most optimal performance, highest speed, easiest maintenance and the most cost effective solution in its class today.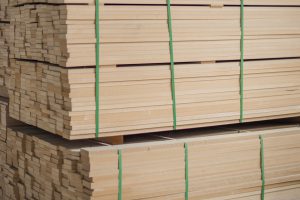 In the Wood and Lumber industry, a great diversity of products such as particle boards and MDF-boards, swan timber, laminates, and natural wood parquetry panels need to be strapped into packages in various and different ways. Vertical strapping requires high performance products in order to hold the package together.
" Solutions - Service - Maintenance "
Got an Incredible Project?
Let's collaborate and make an impact with our cross-discipline approach to design and development