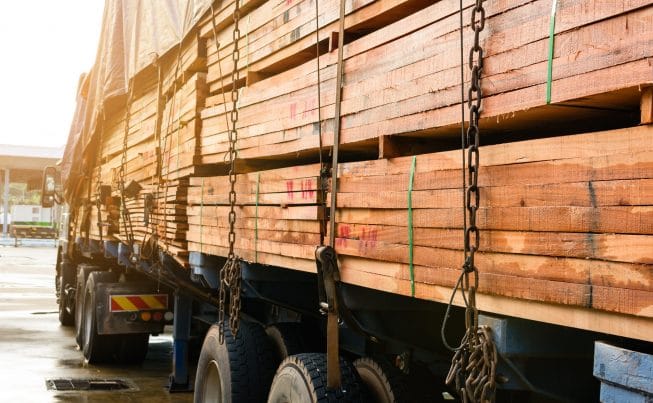 The forest industry is one of Canada's most important manufacturing sectors.
Forests are a major source of wealth for Canadians, providing a wide range of economic, social and environmental benefits.  In a global context, Canada has the world's largest forest product trade balance a position it has held for as long as trustworthy trade statistics have been compiled.
" Solutions - Service - Maintenance "
Got an Incredible Project?
Let's collaborate and make an impact with our cross-discipline approach to design and development