Meat and Poultry Industry
Canadian Meat-Processing Industry and Poultry Industry
Canada's slaughtering and meat-processing sector comprises livestock slaughter and carcass dressing, secondary processors that manufacture and package meat products for retail sale, and purveyors that prepare portion-ready cuts for hotel, restaurant and institutional food service.
Poultry are domesticated birds kept for their meat or eggs. Common varieties in Canada are chickens (Gallus gallus or Gallus domestica, family Phasianidae), turkeys (Meleagris gallopavo, family Phasianidae), ducks (Anasplatyrhynchos, Cairina moschata, family Anatidae) and geese (genus Anser, family Anatidae).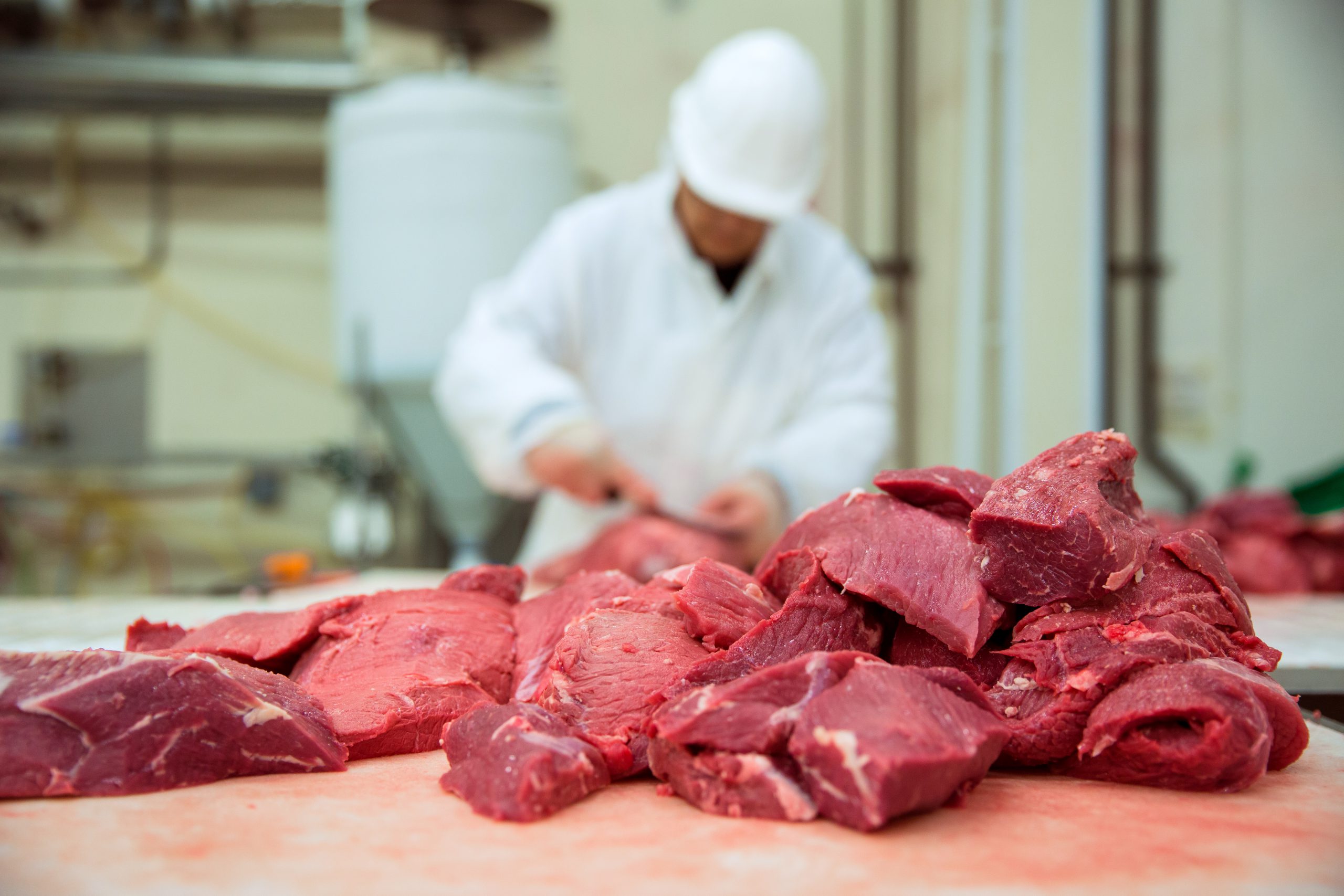 " Solutions - Service - Maintenance "
Got an Incredible Project?
Let's collaborate and make an impact with our cross-discipline approach to design and development